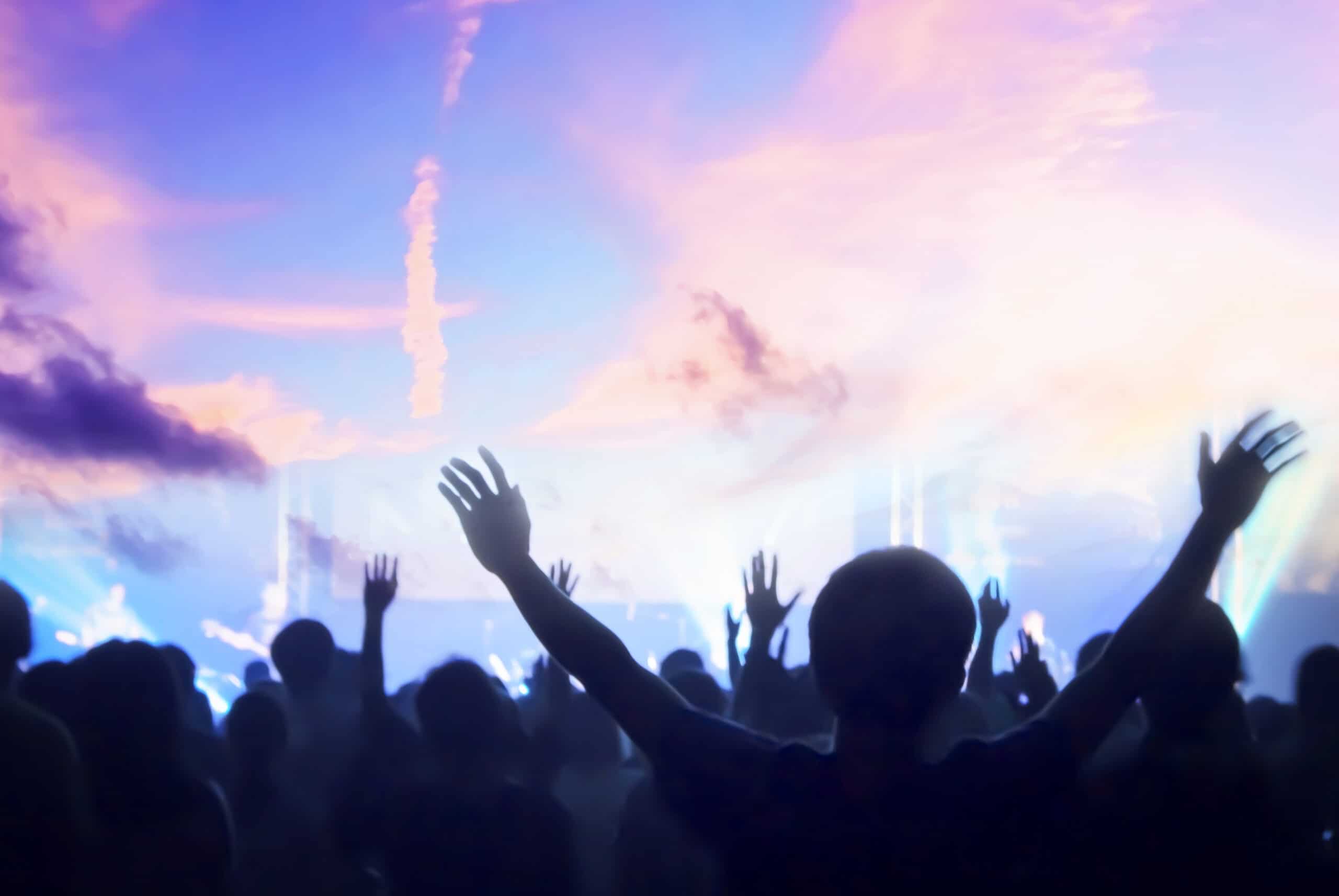 To have the culture of our society reflect the Kingdom of Heaven through discipleship of Kingdom revelation in the lives of its citizens.
LEARN MORE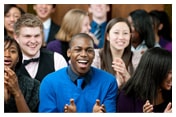 defining
moments
Ramah School of the Prophets of the South Pacific islands and Apia, Samoa
Learn More
NO MORE CHURCH AS USUAL
Prophet Gary Samuel featuring Minister Asiah Thompson - Soldiers
Success is not measured by the multitude of people in the congregation, but by the magnitude of His majesty, our Lord Jesus Christ being glorified in our assembling together." Apostle J. Lee Gordon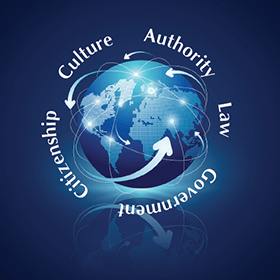 Scripture
The kingdoms of the world did become those of our Lord and of His Christ and He shall reign to the ages of the ages.
Revelation 11:15 YLT
OUR VISION
Mature Equippers equipping Believers.
OUR MISSION (Kingdom Mandate)
To provide training that will equip individuals and groups in principles that will advance the kingdom of God in all elements of culture.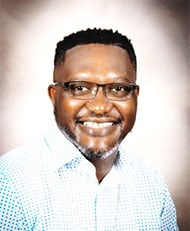 our senior pastor
Apostle J. Lee Gordon
Apostle J. Lee Gordon is the founder and Presiding Prelate of Ramah Prophetic Ministries in Atlanta, Georgia. He is called to impart and activate in the gifts of the Spirit in order to raise up strong Apostolic-Prophetic people taught and trained in their pre-ordained call. A gifted man with a true apostolic and prophetic call on his life, his desire is to see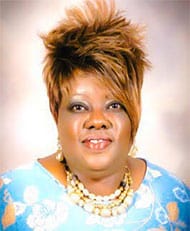 Our First Lady
Apostle Cynthia Gordon
Apostle Cynthia Gordon is the First Lady of Ramah Prophetic Ministries. She is known by all that are acquainted with her as a yielded vessel to the will and the purpose of God for life and ministry. She is one that seeks daily to know the heart, mind, and presence of God. She has been called and anointed as a true prophetic
RAMAH ACADEMY OF THE PROPHETS
OUR MISSION
Additionally, the student can anticipate interacting with the prophetic presbyters and the prophetic teams of those with prophetic gifting. The students can expect the full experience of a prophetic school.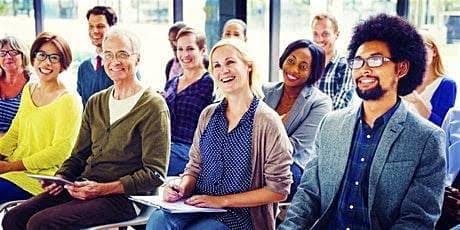 RAMAH ACADEMY OF THE PROPHETS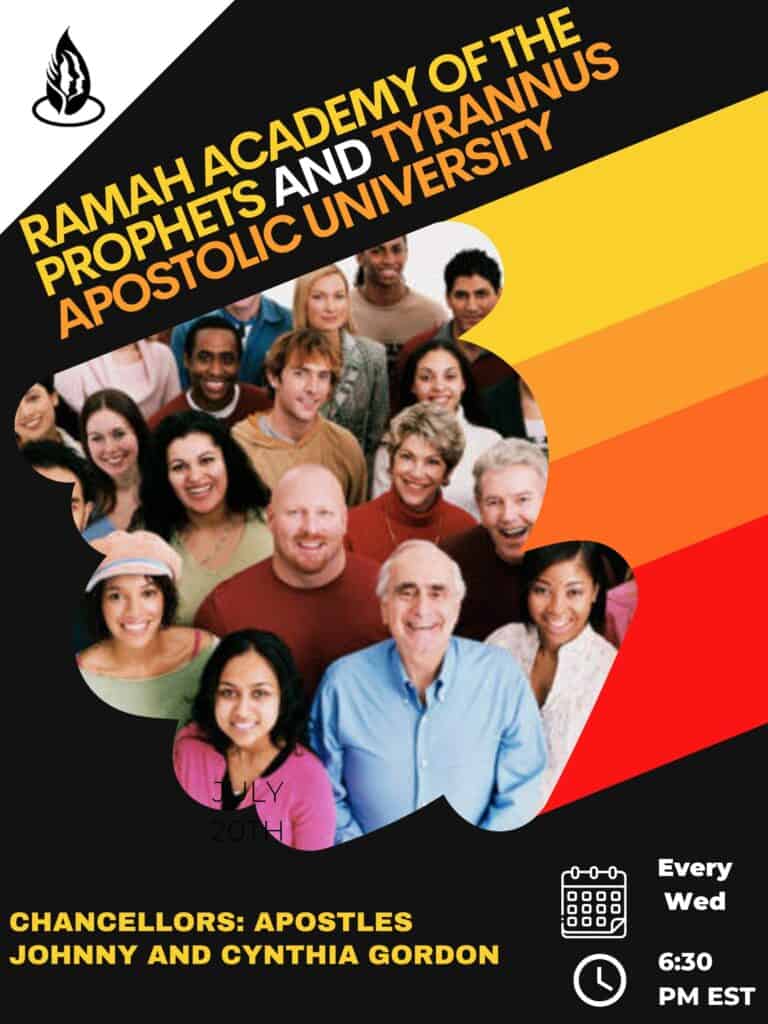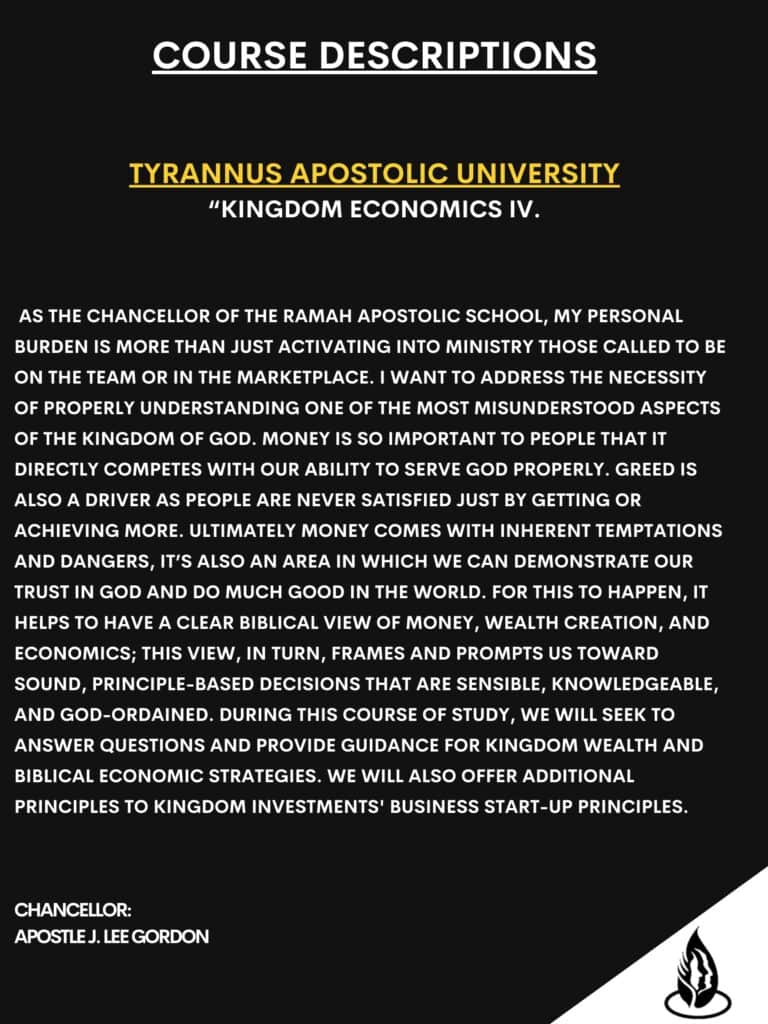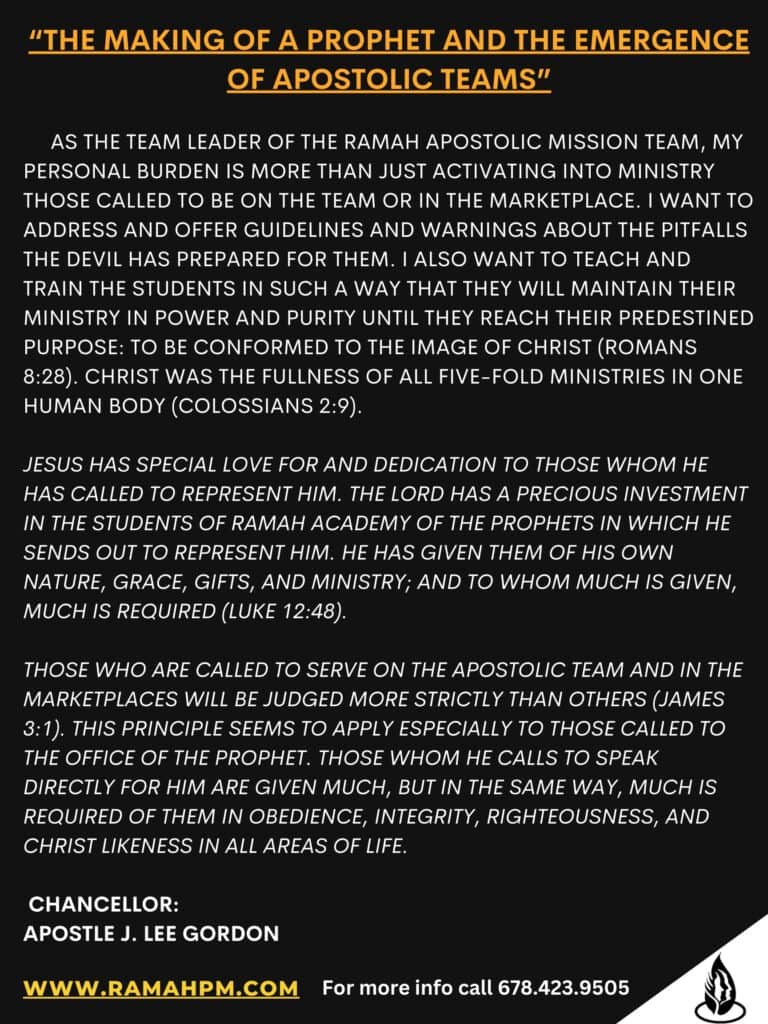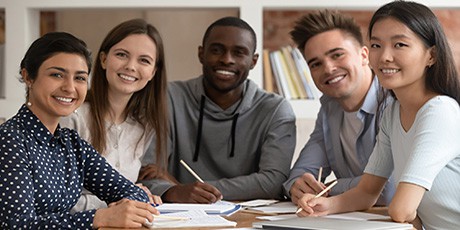 Tyrannus Apostolic University
Tyrannus Apostolic University offers a two year curriculum based on a quarter system. The classes are designed to acquaint the students with a general understanding of Apostolic Order and Structure, the essence of apostolic ministry, and the experience of serving on an apostolic team to the nations.